Catalog and Class Schedules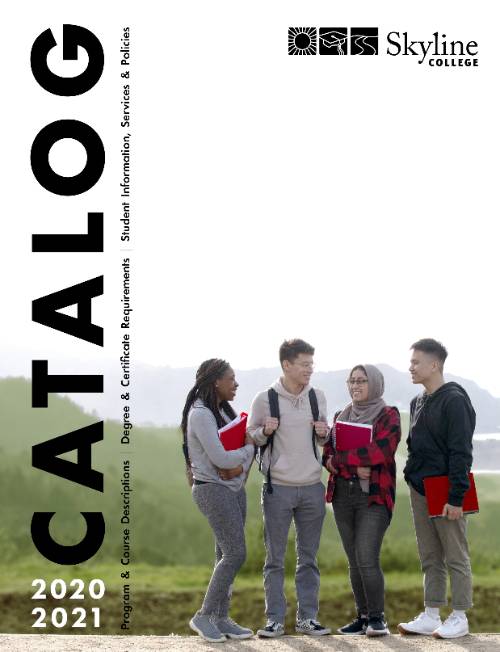 Register for Classes Online!
FIRST, use WebSchedule to search for classes by department, date and time, units, and other keywords before applying / registering.
THEN, once you have found the exact classes that you would like to register for, make sure that you have a current registration date, log on to your student WebSMART account and click the Student Registration tab to add your classes, view your class schedule summary, and register.