Catalog and Class Schedules
Summer Schedule 2020
PLEASE NOTE: We strive to make the PDF schedules below as accurate as possible, however due to the COVID-19 crisis, it may be necessary to make changes to the schedules as they appear below. Consult WebSchedule for the most up to date course listing. Please note that all courses in the Summer 2020 term will take place remotely.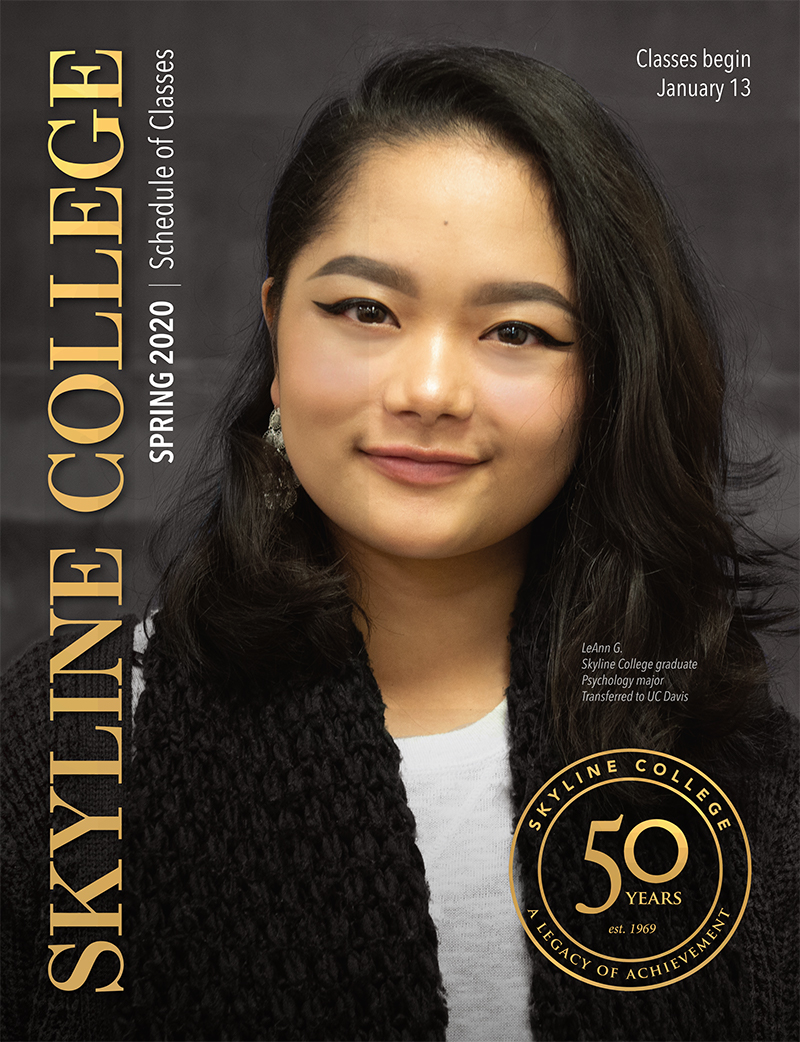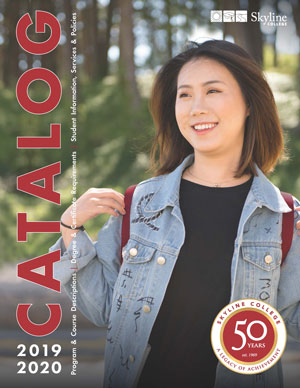 Register for Classes Online!
FIRST, use WebSchedule to search for classes by department, date and time, units, and other keywords before applying / registering.
THEN, once you have found the exact classes that you would like to register for, make sure that you have a current registration date, log on to your student WebSMART account and click the Student Registration tab to add your classes, view your class schedule summary, and register.