Membership Requirements
1. You must have completed at least 15 units at Skyline College.
2. You must have declared your major to be one of the following:
Accounting
Business Administration for Transfer
Business Management
International Logistics
International Trade
Lawyer's Assistant
Multimedia Technology
Office Management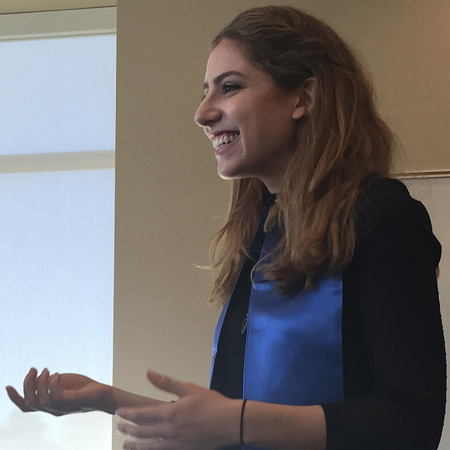 3. You must have completed at least 6 units worth of the following courses:
Math 200
MATH 241
ECON 100
ECON 102
Any ACTG
Any BCM.
Any BUS.
4. You must have a minimum GPA of 3.40
If you meet all the requirements but have not received an invitation, be sure to declare your business major in WebSMART, and email Professor Whitten (with your unofficial transcript attached) requesting to become a member.