Cultures Connect Program
---
NOTE: This program is on hiatus and is currently NOT offered at Skyline College.
---
The Cultures Connect Program (CCP) partners ESOL students with fluent English speakers for informal conversation practice, language and culture exchange. It's a great opportunity to learn about other cultures, practice your language skills, and make new friends.
Here's what you need to know:
All participants must have a current valid my.smccd.edu email address.
Partners are matched by culture and language interests.
Partners meet for one hour a week at a location and time that suits both people. Meetings continue weekly for the rest of the semester.
If practicing language exchange, English and the other language should have equal practice time (30 minutes each per 1 hour meeting).
CCP is not a dating program. Please keep your meetings friendly and professional.
CCP is not a tutoring program. Do not do each other's assignments. Any connection CCP has with your course work is determined by your instructors.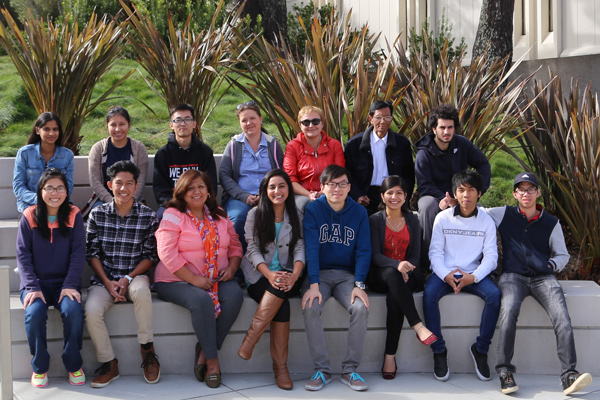 Please email ccp@smccd.edu with any questions.