Program Spotlight
The EDU CD academic program can prepare you for a rewarding career in education, working in a variety of settings with children and families.
Find out about course offerings, degrees and certificates, workforce and career information, college and community events as well as available scholarship opportunities.
Testimonial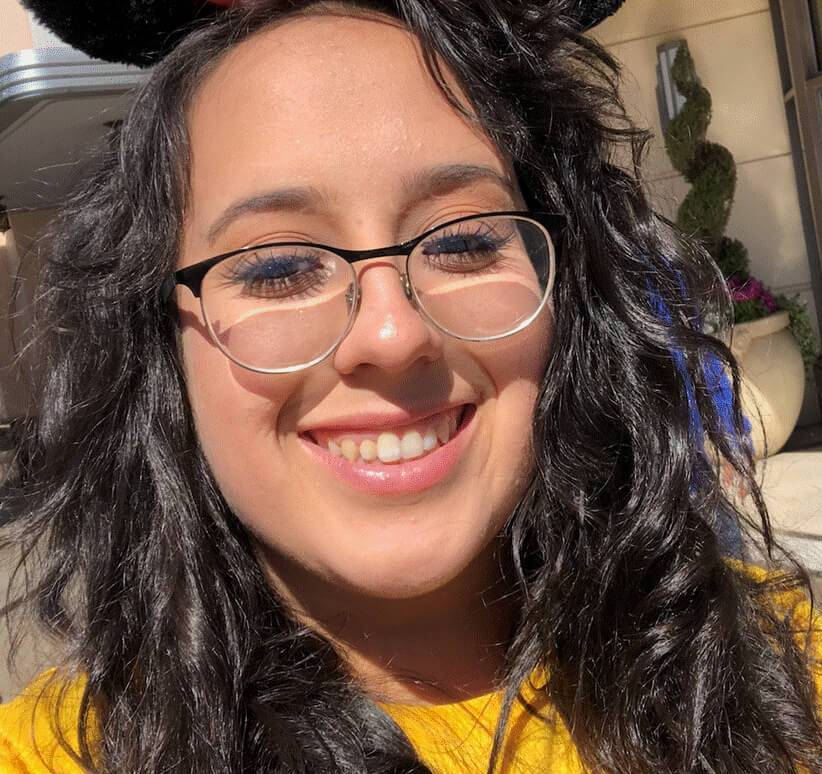 The Education/Child Development program has helped me figure out everything I needed to accomplish my goals. All of the staff were helpful & truly want to see me grow. I was able to get my education while getting real experience with children. The program has helped me grow into the teacher I am today."

Michelle
There are no classes offered during this semester.
The Early Childhood Apprenticeship Program (ECAP) Learning Community is a tuition-free, accelerated academic and registered apprenticeship program designed to engage and support your career in Education.
The ECAP provides you with:
an Associate Degree for Transfer in Early Childhood Education,
paid on-the-job training, and
eligibility for Child Development Permits.
Through a designated course sequence, you are supported by a dedicated team of faculty, staff, and integrated college and community resources through the Education and Child Development Department (EDU-CD). We are here to help you succeed! With an emphasis on current research and the changing landscape and trends in education, you will participate in supportive group-based learning, and academic and career success strategies, including contextualized mathematics for teachers. We ask that you can enroll in 6-12 units per semester depending on your unique education and employment needs through the completion of the ECAP.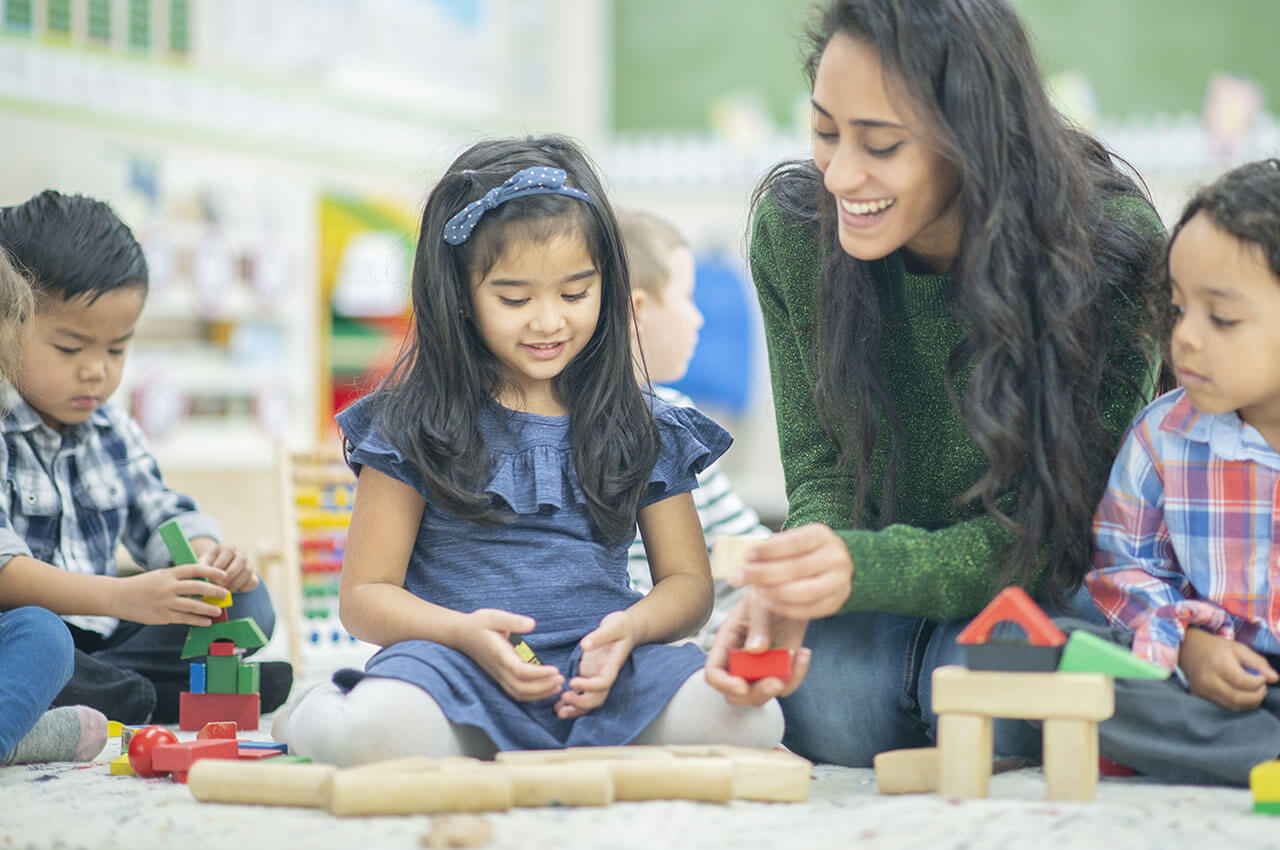 While taking classes, you are mentored in your job placement with increased wages as you achieve entry-level to advanced teacher competencies, with guaranteed employment upon your completion of the apprenticeship. We ask that you can work at least 20 hours per week or more in an early learning setting to meet the registered apprentice requirement of on-the-job training.
As you progress through your courses and on-the-job training, you become eligible for Child Development Permits from the Associate Teacher to the Master Teacher level. Master Teacher Permit specializations include Infant-Toddler and Special Needs Certificates. We have staff available to assist you in applying for your permits.
In addition to being a tuition-free degree and apprenticeship program, we have both college and community scholarships, grants, and stipends that you may be eligible to receive to support starting or advancing your career in education.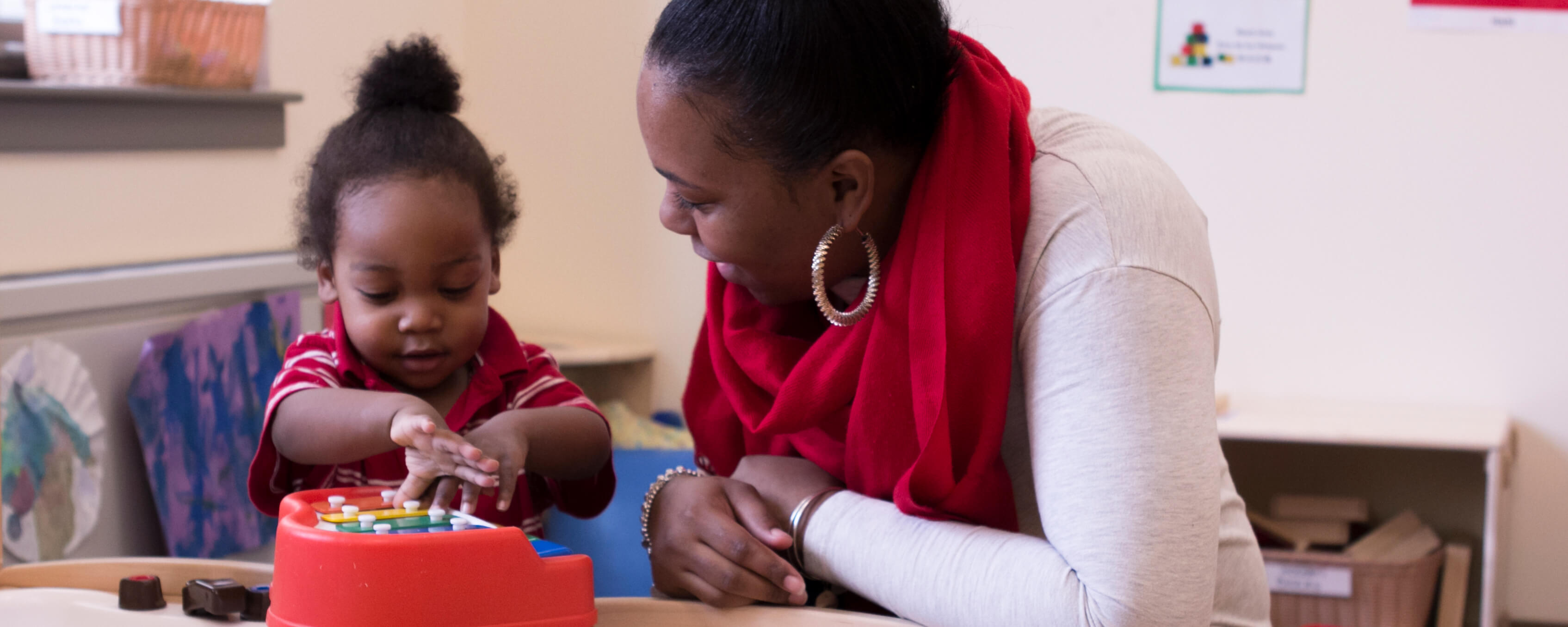 Still have questions about ECAP?
Contact Michelle Amaral, EDU-CD Program Services Coordinator, at amaralm@smccd.edu
Apply to ECAP
Primary Contacts
Department Faculty & Staff