Gian Montes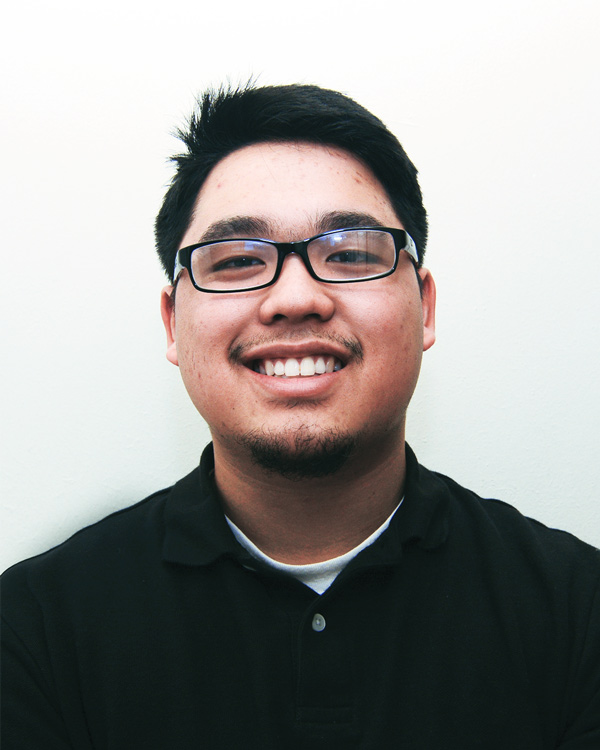 Gian Montes has always known he wanted to be a graphic designer. Now, after being accepted to the CalARTS program, he'll be pursuing his dream at one of the most prestigious design programs in the country.
Gian pushed himself to follow his passion, even when the opportunities weren't laid out right in front of him. Since his high school didn't offer any graphic design classes, Gian spent his spare time training himself.
"It was about a five year process of mastering the right software, learning the fundamentals of art, and really getting that "eye" for design…I created commercial projects for clients by designing logos, shirts, and more, mostly for free. I valued the experience over money," he says.
After enrolling at Skyline College, Gian finally got the opportunity to take classes in digital arts and graphic design, allowing him to learn from experts who helped him to build the fundamental skills he'd need in order to get into a school like CalARTS.
One of the experts Gian credits with building up his confidence along with his skills is Skyline College digital art professor Amir Esfahani.
"Amir took the time out of his days to help me write the best possible artist statement when I was applying to CalARTS," says Gian. "It was a back and forth process that took almost a month to get right and Amir always made time to help me out. He also helped me choose the best possible projects to put in my portfolio and how to present each project."
Thanks to his hard work, and the guidance of dedicated faculty like Professor Esfahani, Gian will be continuing his studies in graphic design and hopes to one day use his skills to create graphics for large-scale commercial use. He also ultimately hopes to become a teacher so he can share his passion with others.
"Skyline College gave me an opportunity to stretch my creativity and work with others to create great artwork. Because of that, I'm ahead of the goals that I made for myself during high school and I get to be one of the lucky 15 students admitted to CalARTS graphic design program this year."
Vist the Archives