Kouassi Franck Yao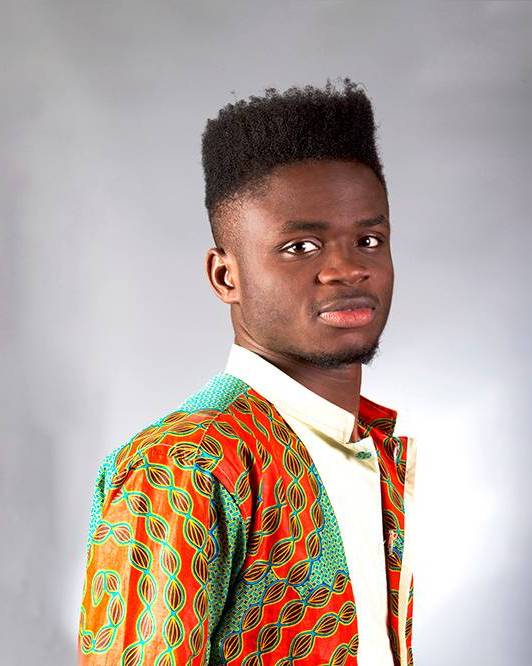 International student Kouassi Franck Josias Yao strives to make social change and he knew education was central to making it. It was at a college fair held by the U.S Embassy in Côte d'Ivoire where he was first introduced to Skyline College and ultimately decided that was the next step.
At Skyline College, Franck became a Student Ambassador for the International Student Club, which allowed him to learn and develop leadership skills. This position also allowed him to participate in social work programs like the Washington Fellowship for Young African Leaders (YALI) and the United Nations Sustainable Development Goals Program where he currently serves as one of its youth ambassadors.
Franck now feels qualified and trained to make some real change in Côte d'Ivoire. Looking forward, he looks to take on a leadership role in his home country and internationally.
Vist the Archives