Overview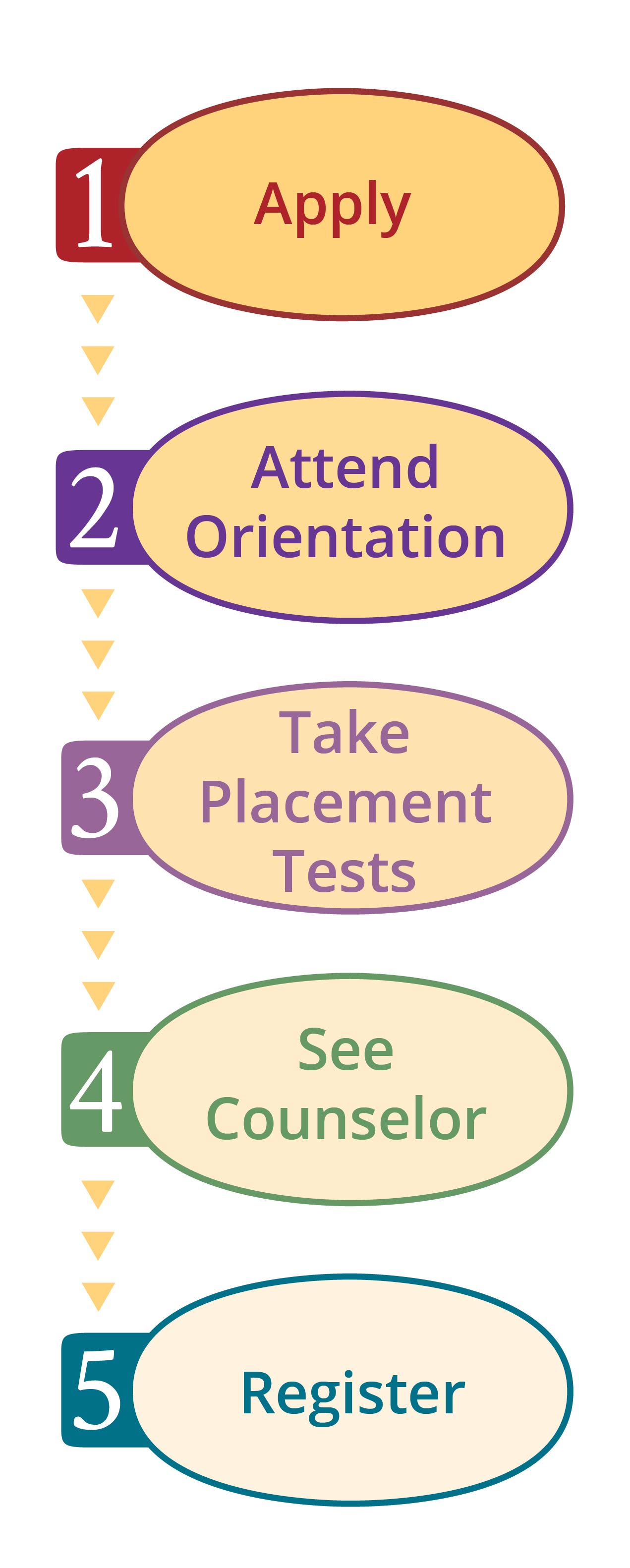 If you plan to earn a degree or certificate, transfer to a four-year institution, or just take a math or English course, we need to assess your skill level before you register for classes. Don't be worried about the placement tests. They are there to help you start college at the right level. Placement testing will evaluate your math, reading and writing skills. You will get your scores right away and your counselor will use this information to help you choose the classes that are right for you.
Students are exempt from testing if they have an Associate in Arts or Associate in Science or higher degree or if they have already passed a college English or mathematics course from another college/university.
Computerized Testing is available for:
Math
English
ESOL (English for Speakers of Other Languages)
Spanish (For Spanish Classes Only)
The Assessment Center also administers:
pre-requisite challenge test
make-up exams
All placement test and make-up exams are held at the Assessment Center at Bldg. 2, 1st floor, lab 2116.
Student Learning Outcomes (SLOs)
Assessment staff have identified the following Student Learning Outcomes (SLOs) for the various services provided by Assessment Center.
Students will understand their English and/or Math placement results.
[ISLO: Communication]
Student Learning Outcomes (SLOs) will be assessed using:
Surveys
Questionnaires
Review of collected data, and
Other methods
Mission Statement
To empower and transform a global community of learners.