Online Education
Learn Anytime, Anywhere, and be Successful!
Online Education is designed to make your education possible via online and hybrid learning environments. This provides you with a more flexible way to schedule your classes and manage your workload, but it also requires additional self-discipline and organization to stay on top of your work.
Save money and time while getting your degree! Register for online classes today!
Taking online classes at Skyline makes attending college more affordable and efficient by eliminating the cost and time of commuting to campus.
Online courses are offered through Canvas and are recommended for students who can work well independently and have solid study skills and self-discipline. Please remember that online courses require as much time and effort as on-campus classes, but provide you with additional flexibility to merge education with your everyday life.
We have many services and resources to support you in your online education journey:
Enroll in
Online Classes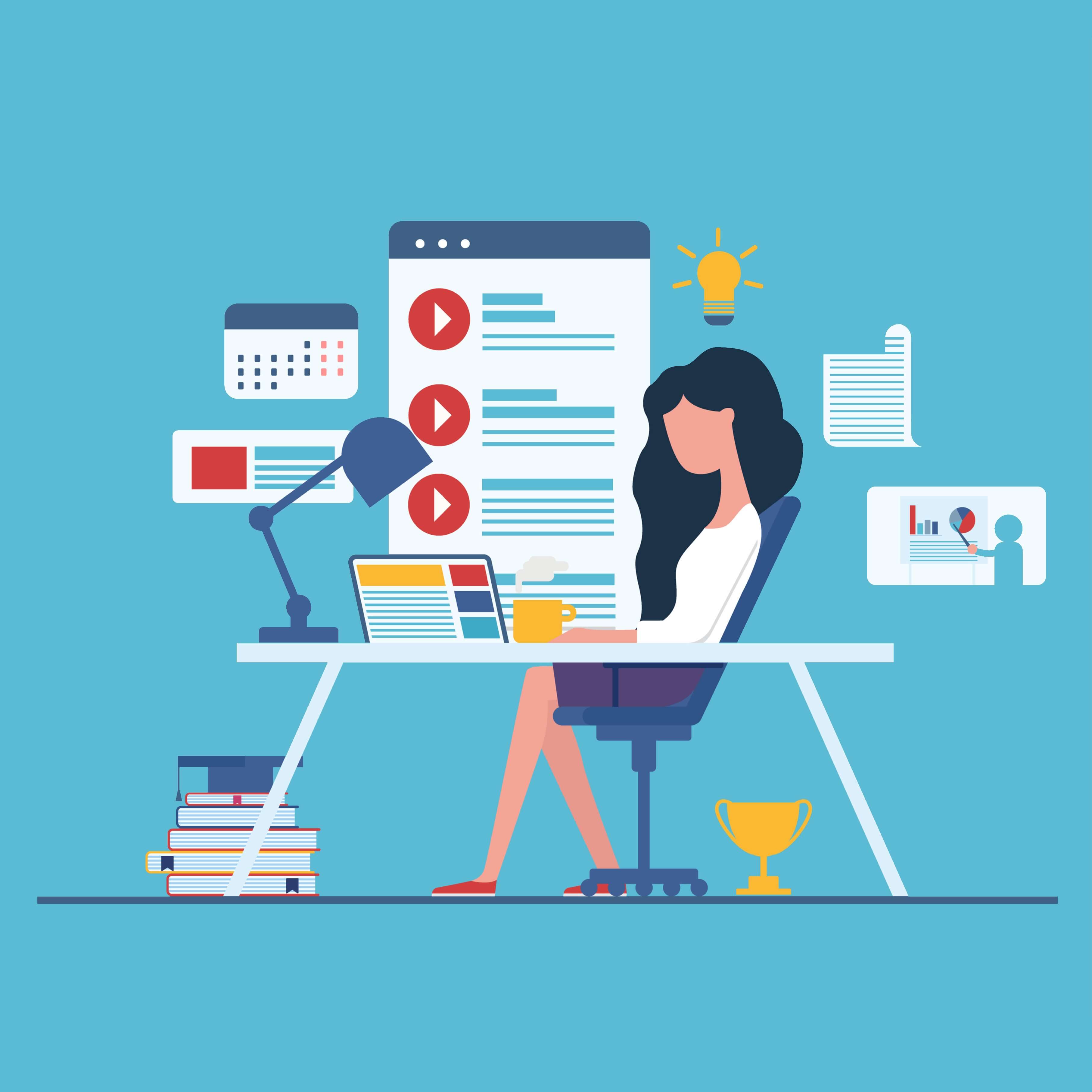 Tools & Technology for Online Success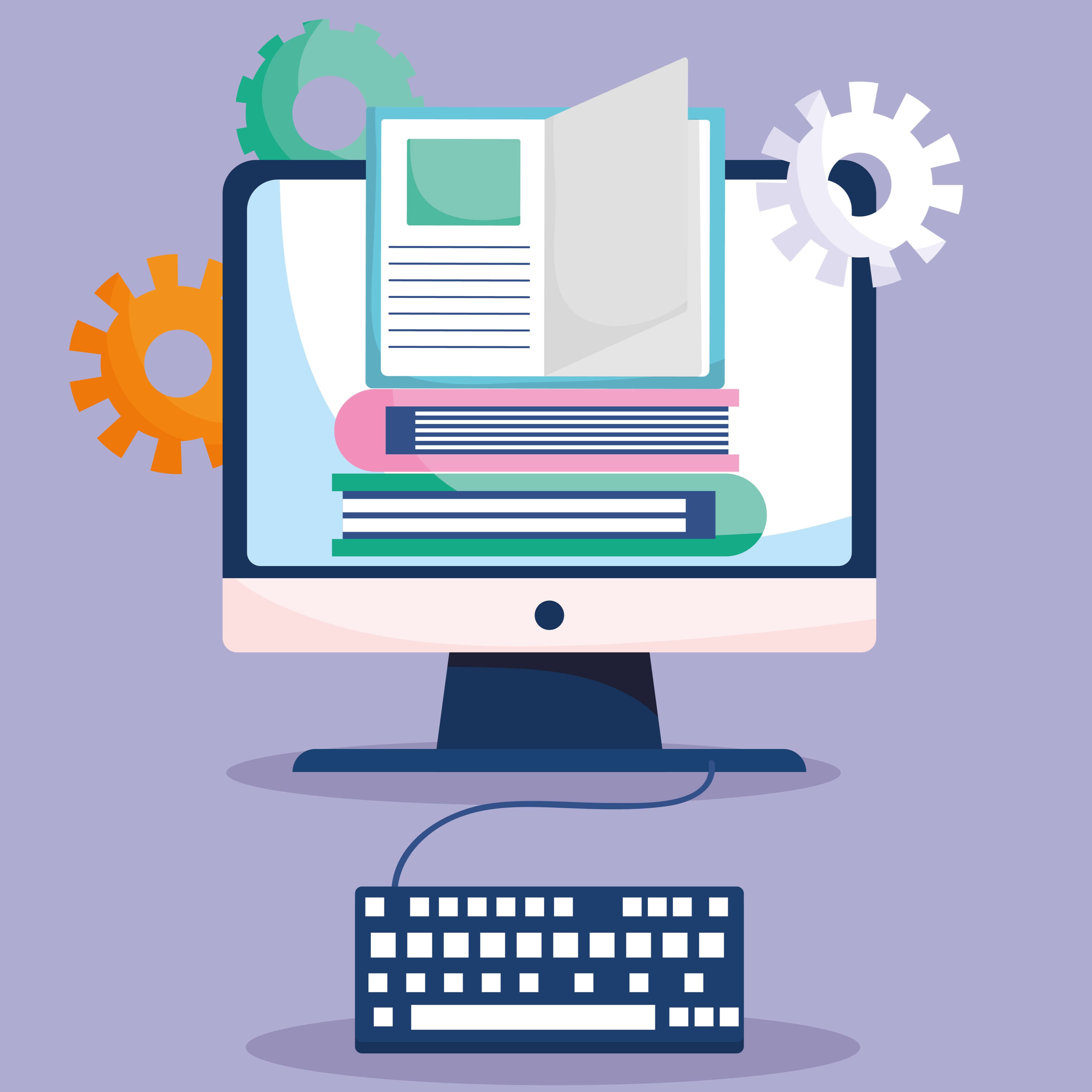 Academic Support &
Student Services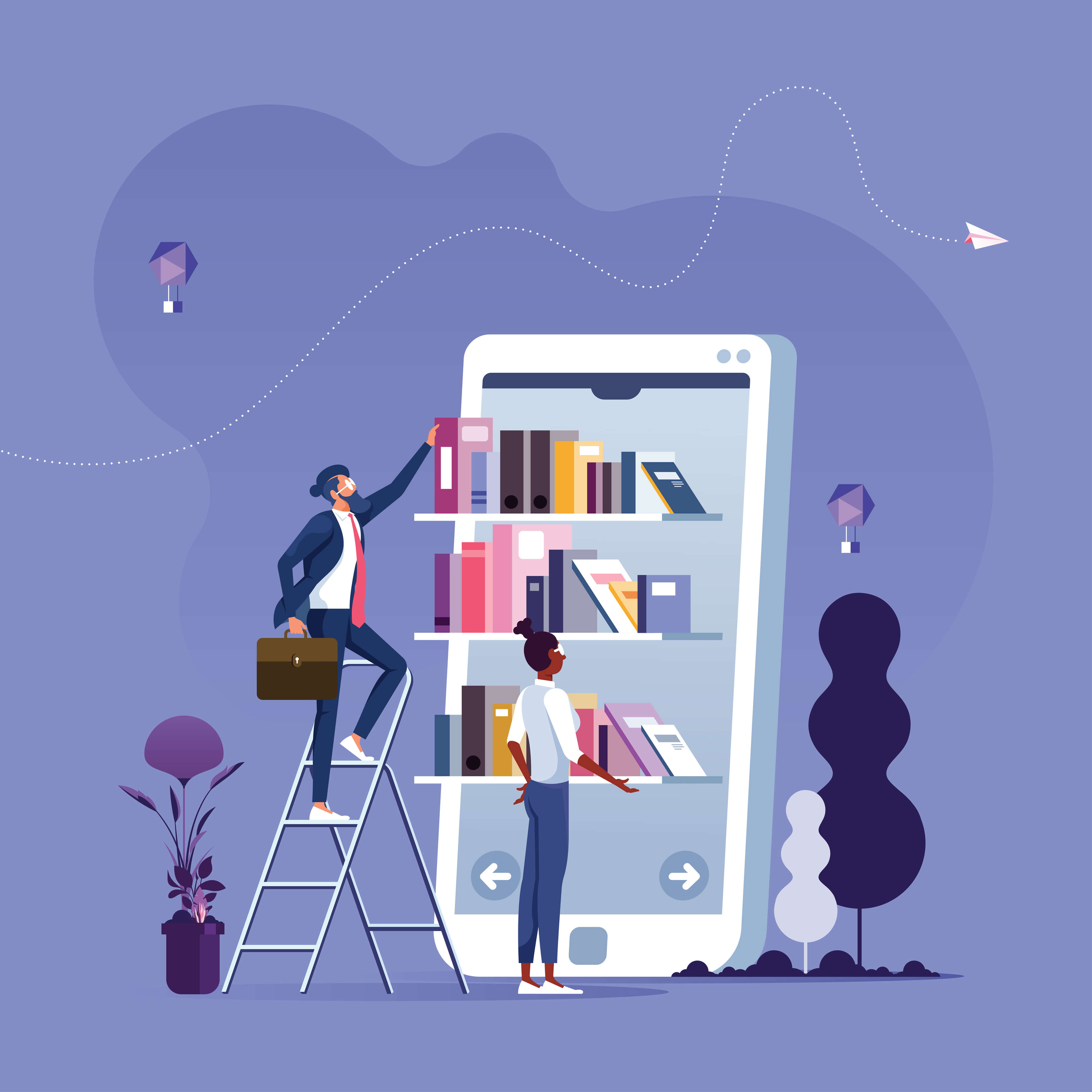 Types of Online Courses Offered
Skyline College offers two types of online courses: online and hybrid.
Online Courses
Offered fully online & asynchronously
Students can take an online course anywhere with access to the internet, across the U.S. and international locations
Utilizes the Canvas Learning Management System
Courses are available in the fall, spring, and summer semesters
Instructors guide coursework and provide submission dates throughout the semester to keep students on track
Hybrid Courses
A blend of online and face-to-face classroom instruction using the Canvas Learning Management System
In-person meeting dates, times, locations, and other relevant factors vary from course to course
Class dates and times are available prior to registration
Determine if a hybrid course is a good fit. Some students:

need some face-to-face interaction in class
find that this modality offers the 'best of both worlds,' satisfying the needs of other obligations or challenges
are just curious about online learning, without the commitment of going fully online.