Zero-Textbook Cost Resources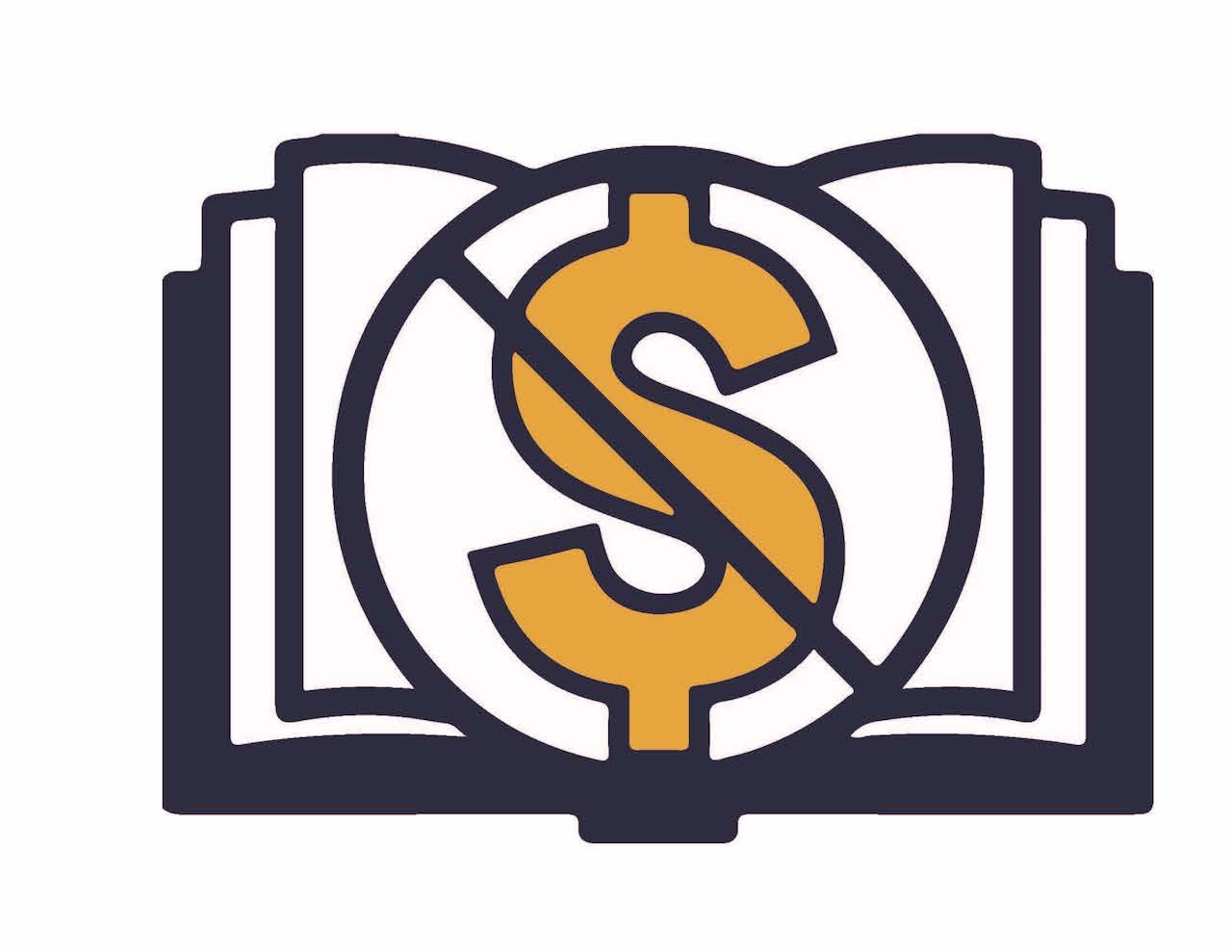 Zero textbook cost means that students do not incur any costs for purchasing course material. However, zero-cost to the students does not guarantee zero cost to the institution, ie. subscription databases, library equipment loans. To create a course that is at zero-cost to students, course instructors can use many platforms including Open Educational Resources; Open Access, Creative Commons, and public domain materials; along with resources owned or licensed by the Library.
Unless otherwise noted, content on this webpage is licensed under CC BY 4.0.