International Students
In-Country International Student Application Deadline: August 31, 2020
The application fee has been waived for Fall 2020!
Why Choose Skyline College?
Here's what we offer:
Located in the San Francisco Bay Area & Silicon Valley
Onsite transfer services provided by UC Berkeley
Honors Transfer Program to UCLA
Transfer Admission Guarantee (TAG) to more than 100 universities
Affordable tuition & scholarships available for international students
Priority class registration for international students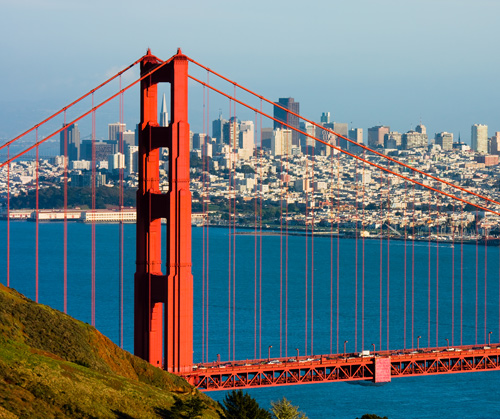 Fall 2020 Orientation
The Fall 2020 Orientation will be online. Admitted students will be informed accordingly.