About SparkPoint at Skyline College
Skyline College is located in San Bruno, California just south of San Francisco. Located in San Mateo County, the campus sits on a beautiful bluff overlooking the Pacific Ocean.
In San Mateo County, home to some of the most affluent neighborhoods in California, one-fifth of the county's population struggles to make ends meet. A better life through higher education is too often out of reach.
To better serve these individuals and their families, Skyline College became the first college in California to host a SparkPoint Center.
Learn more about the history of SparkPoint at Skyline College.
Modeled on the Annie E. Casey Foundation's "Centers for Working Families ," SparkPoint is part of a regional United Way of the Bay Area network of financial education centers designed to serve individuals and families who are working to achieve financial self-sufficiency. Students and other members of the community utilize SparkPoint services and resources to achieve financial self-sufficiency.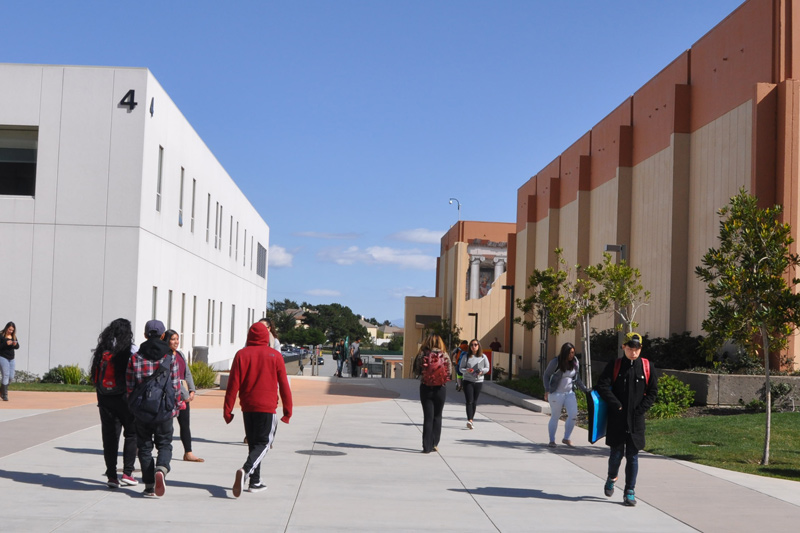 SparkPoint is a physical location on the campus as well as a network of services accessed throughout the campus.
SparkPoint serves students and other San Mateo County residents with an enhanced network of partnerships.
Services and resources are bundled and sequenced to improve outcomes.
View our logic model, which details the outcomes we expect to achieve with our students, clients, and partners, and what we do to achieve those outcomes.
SparkPoint features