Health and Wellness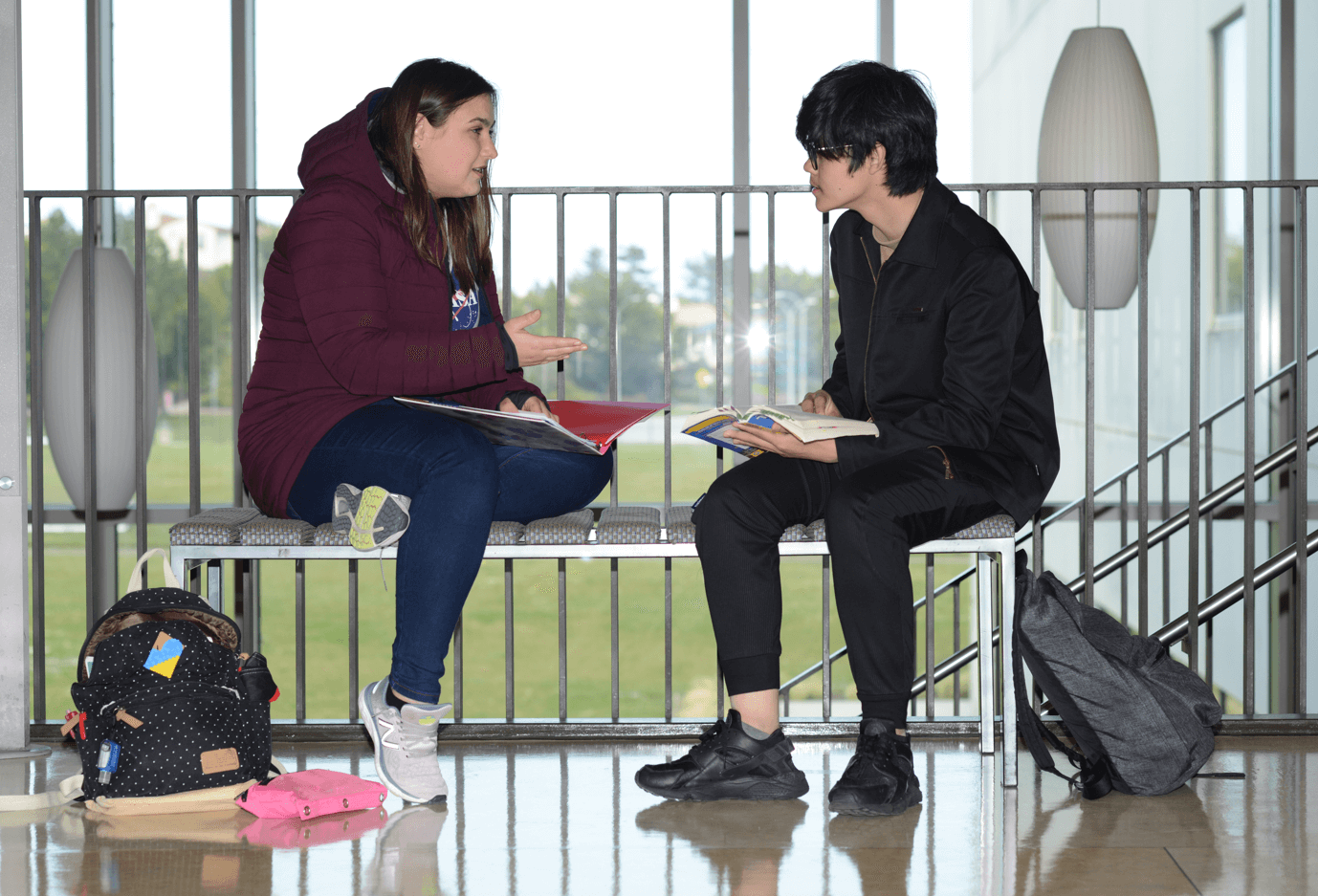 Flu Shots are available now!
Come and get your free Flu vaccine at the Health Center. Walk-in appointments are welcome.
Learn about the Flu and how to stay healthy.
All students have access to Health & Wellness Services. We provide health care, personal counseling services, health & wellness education and referrals to off campus resources. Our mission is to cultivate a holistically healthy, safe and equitable community.
We commit to advancing health equity; so every person has the opportunity to attain their full health potential: physically, emotionally, socially, mentally and academically.
Some of our resources include:
Mental Health Crisis Information