Overview — Counseling at Skyline College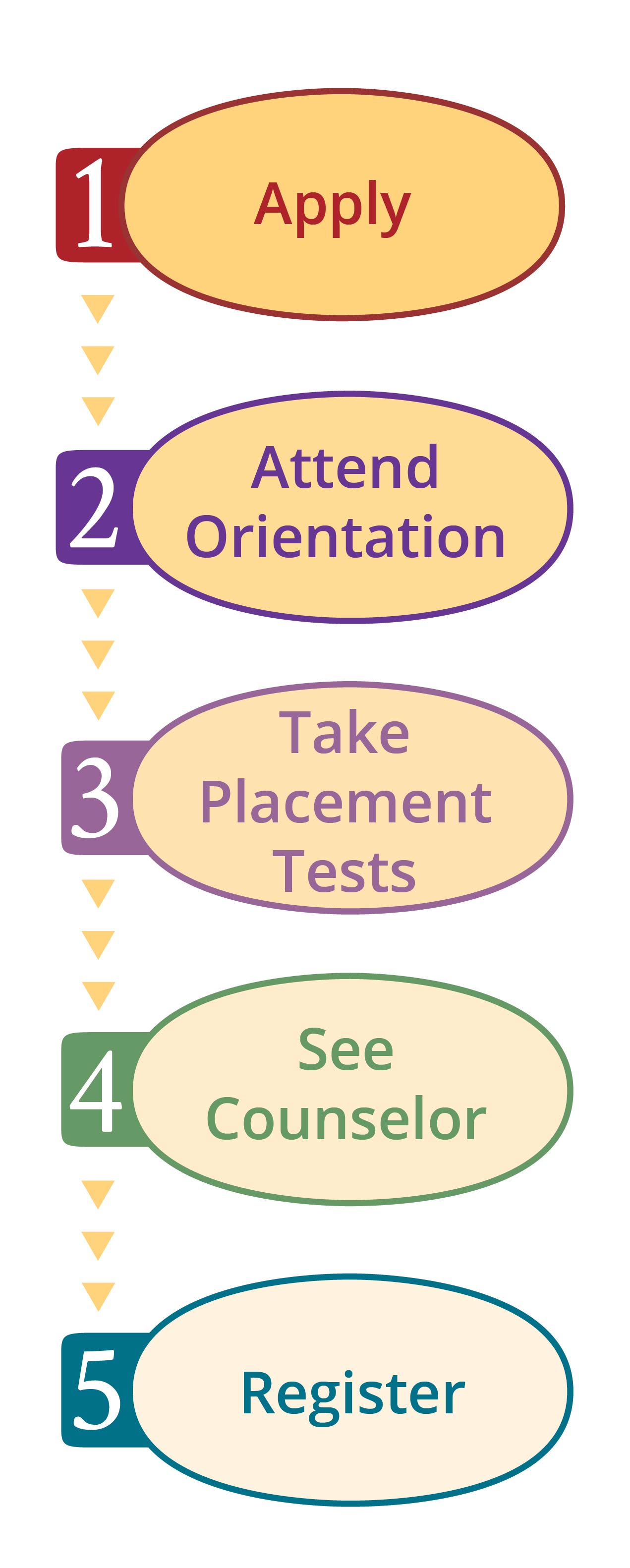 Getting through college isn't always easy. There's a lot to figure out, such as how to study, how to get around campus, how to use technology, where to meet people like you, how to pass the time, and so much more.
But don't worry!
Skyline College has a whole host of tools to make sure you succeed! Skyline College counselors support you with information, using many resources, so that you are better prepared to explore your alternatives, establish your priorities and develop a plan of action for your future.
Counseling Department Hours:
The Counseling Office is located in Building 2 and is open at the following times during the Summer session:
Monday - Thursday: 8:00am - 6:30pm
Friday: Closed
Counseling Services:
How Counseling Works:

To meet with a counselor at Skyline College it is best to schedule an appointment.Counseling appointments can be scheduled online, using WebSMART, by phone or in-person.
Regular counseling appointments are 30 minutes long. They are appropriate for long-term educational planning, clarifying your progress toward graduation and transfer, dealing with probation or dismissal questions.
Drop-in counseling is offered only on a limited basis, for quick answers and referrals. Drop-in counseling is not appropriate for students who need Student Educational Plans (SEP), AA/AS or Certificate evaluations, transfer evaluations or who are on academic probation or dismissal.
Unless you are part of a special program such as EOPS, DRC, TRiO or are a Veteran, you are not assigned a counselor. You may choose to see any counselor, and, if you wish, you may change counselors. It is important that you feel comfortable and confident with your counselor.
Don't wait until the last minute to schedule your counseling appointment. To plan for the fall semester, make an appointment during spring before April. To plan for spring, make an appointment in September or early October.
Student Learning Outcomes (SLOs):
Counseling faculty and staff have identified the following Student Learning Outcomes (SLOs) for the various services provided by Counseling Division.
Students will be able to demonstrate an understanding of requirements as it relates to a student's educational goals (Associate degree, Certificate, and/or Transfer).
[ISLO: Critical Thinking]
Upon completion of the New Student Orientation, students will be able to identify policies, procedures, programs or services that promote academic success.
[ISLO: Orientation]
Demonstrate the ability to utilize and synthesize computer -based research information into their overall educational goals.
[ISLO: Technological Awareness]
Student Learning Outcomes (SLOs) will be assessed using:
Surveys
Questionnaires
Review of collected data, and
Other methods
Mission Statement
To empower and transform a global community of learners.